CADS' in-house translators will convert your Safety Data Sheets, labels, and Splash Screens to French, English and/or Spanish. As a North American company, we do not outsource any of our business. Everything is completed in-house, making it possible to maintain the CADS standard.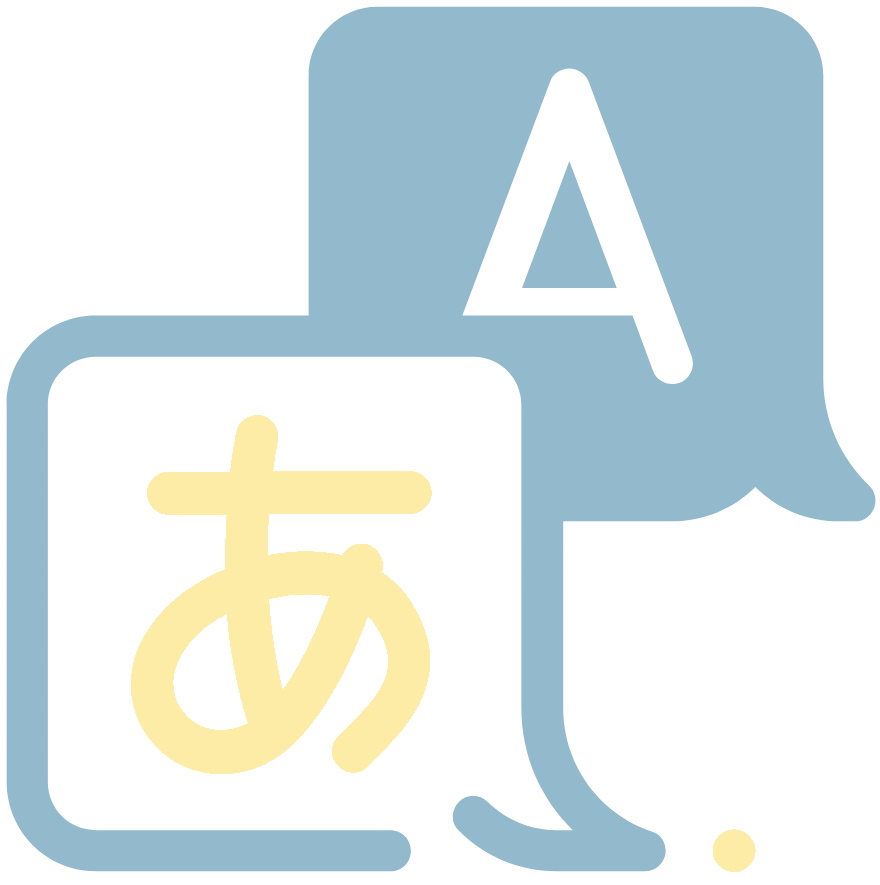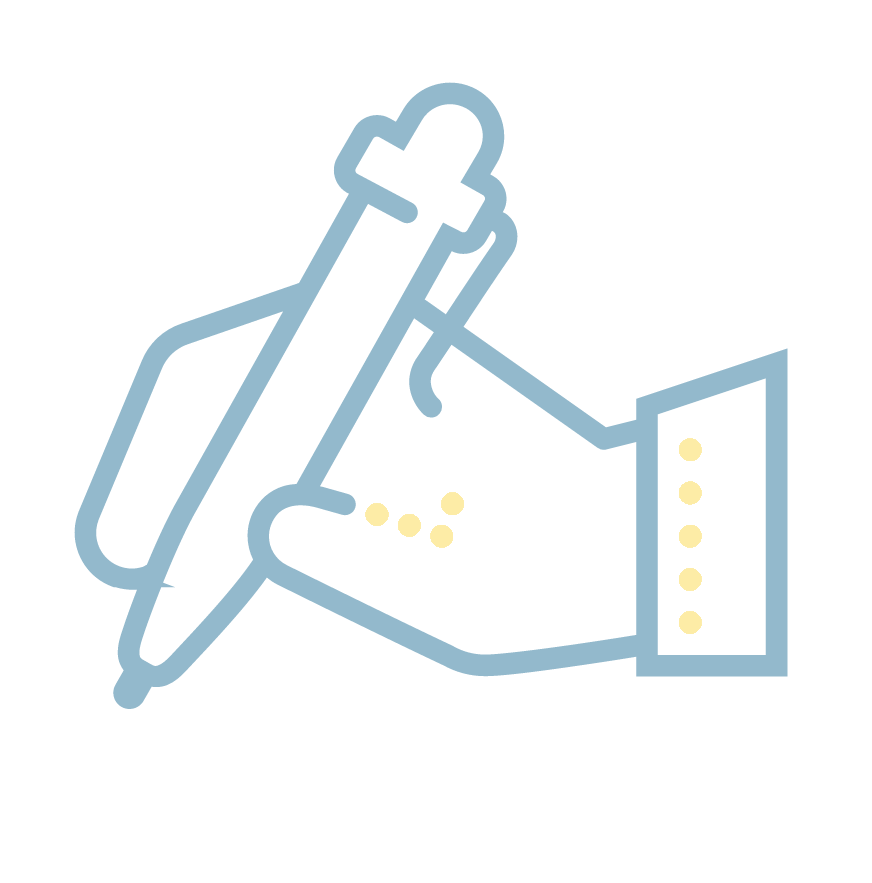 Creating an SDS can be a daunting task. That's why we make the process simple and easy to follow. All you have to do is provide some basic product data, tell us the countries you are selling to, and leave the rest to us. We specialize in authoring Globally Harmonized System (GHS) for OSHA/ANSI (USA), WHMIS 2015 (Canada), North America (USA & Canada), and EU compliance.

CADS can generate labels in many formats, languages, and sizes. The software dynamically generates labels with the information contained in the SDS database. Labels can be configured to any specification, including formats using the NFPA diamond, TDG/DOT information, GHS, WHMIS 2015, and HMIS information. Bar codes can also be implemented for a material tracking system.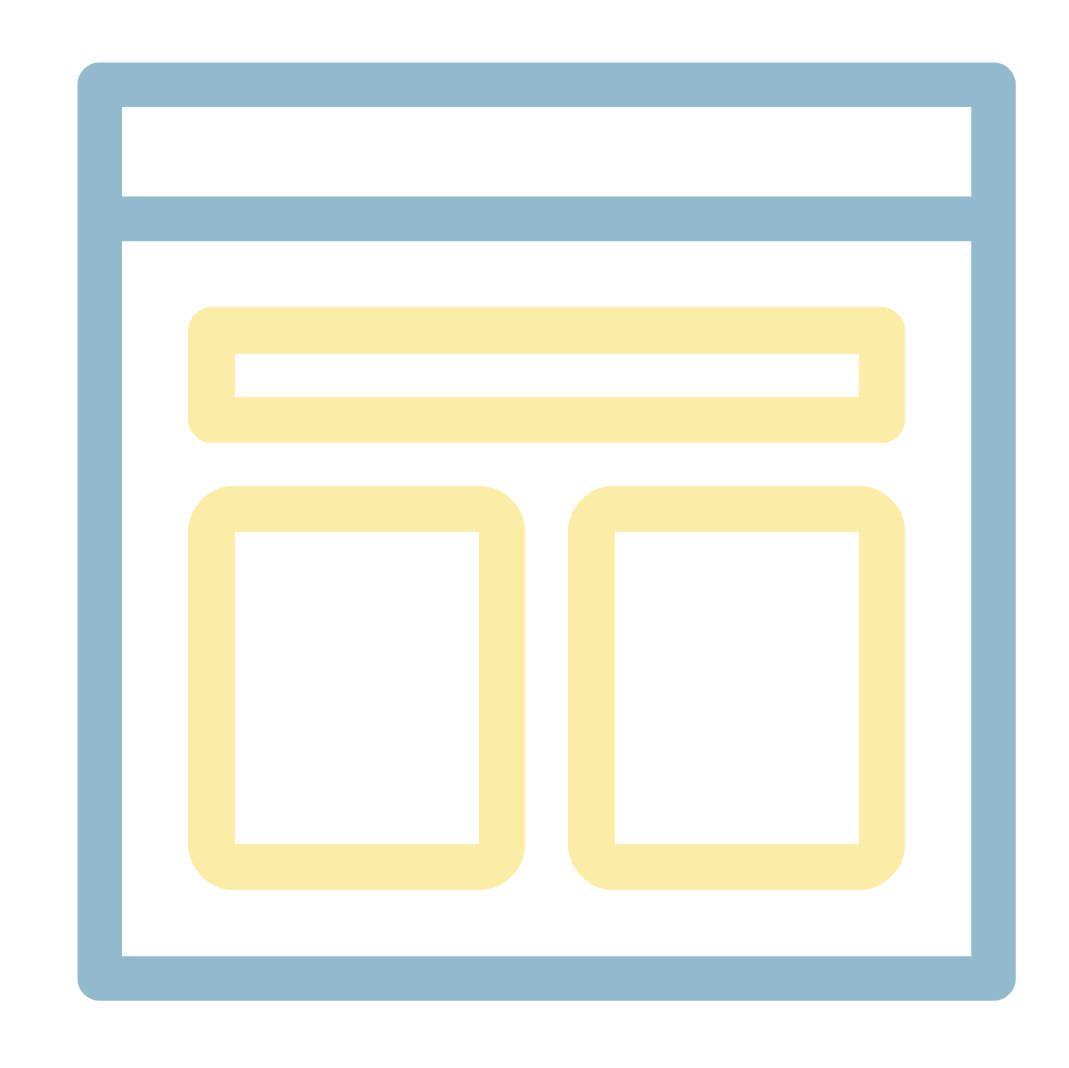 For businesses that require standardized compliant GHS, WHMIS 2015, OSHA and EU Safety Data Sheets and/or labels.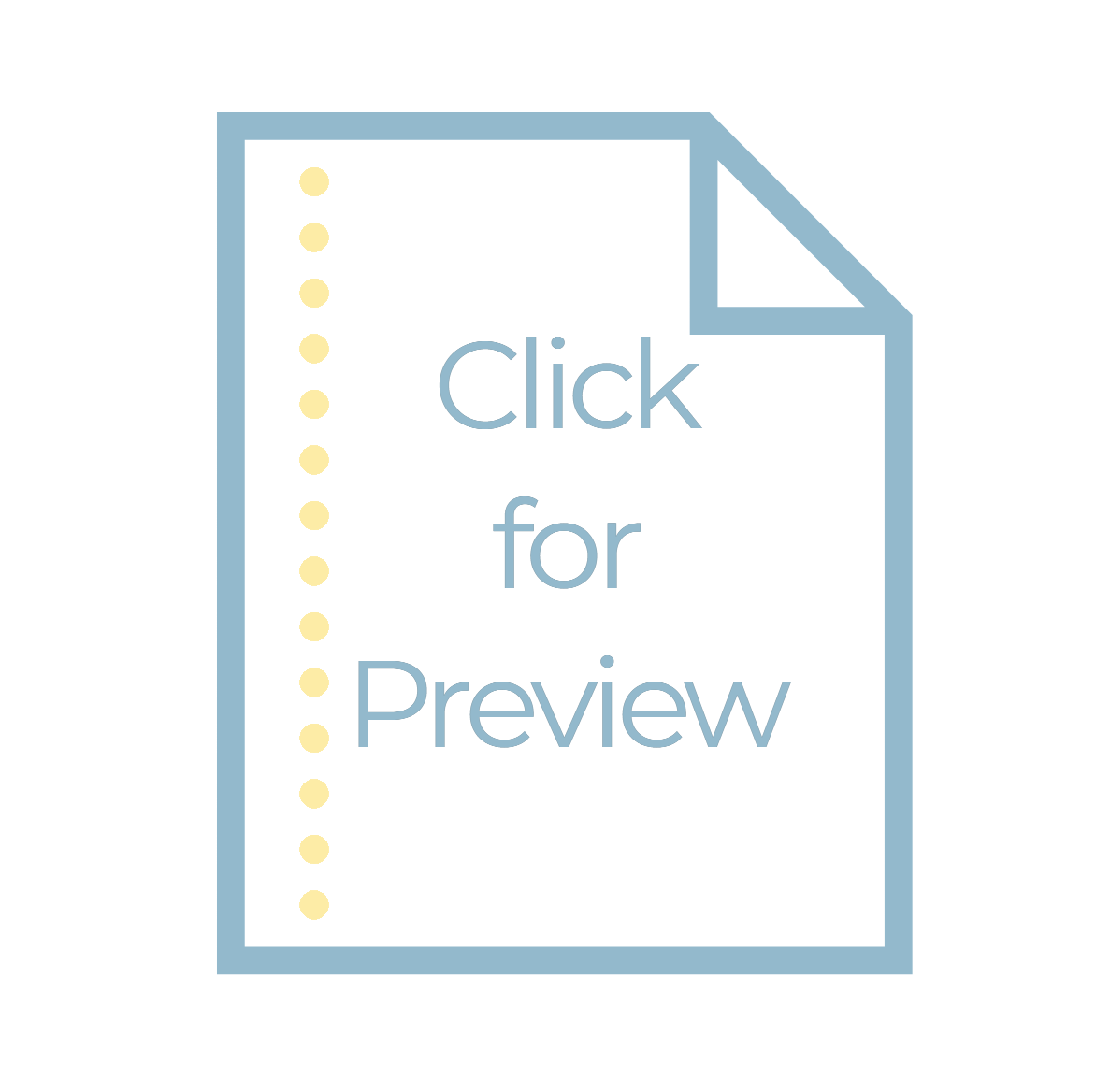 Converting all files to the new 16-section SDS format

There are standards and formats that must be followed by all manufacturers, suppliers and end users across Canada, the United States of America and other countries. The new 16-section WHMIS 2015 and GHS Safety Data Sheet formats have replaced the old WHMIS 1998 Material Safety Data Sheet (MSDS) and ANSI/OSHA formats in both Canada and the USA. It is the manufacturer's, supplier's and end-user's responsibility to ensure that the new SDS standards and label formats have been implemented, and all documents and labels have been converted. The CADS software and regulatory specialists will ensure that all legislation is followed and compliance is achieved.

Any and all fields that are entered for search purposes, cataloging, SDS content, label content, and Splash Screen content can be exported for reporting, allowing you to view all documents and Product Safety Summary sheets associated with the product. Our advanced document security can restrict access to specified user groups or even specific individuals to sensitive information. This may include formulations, product labels, product specification sheets, certificates of analysis and/or customer-specific information.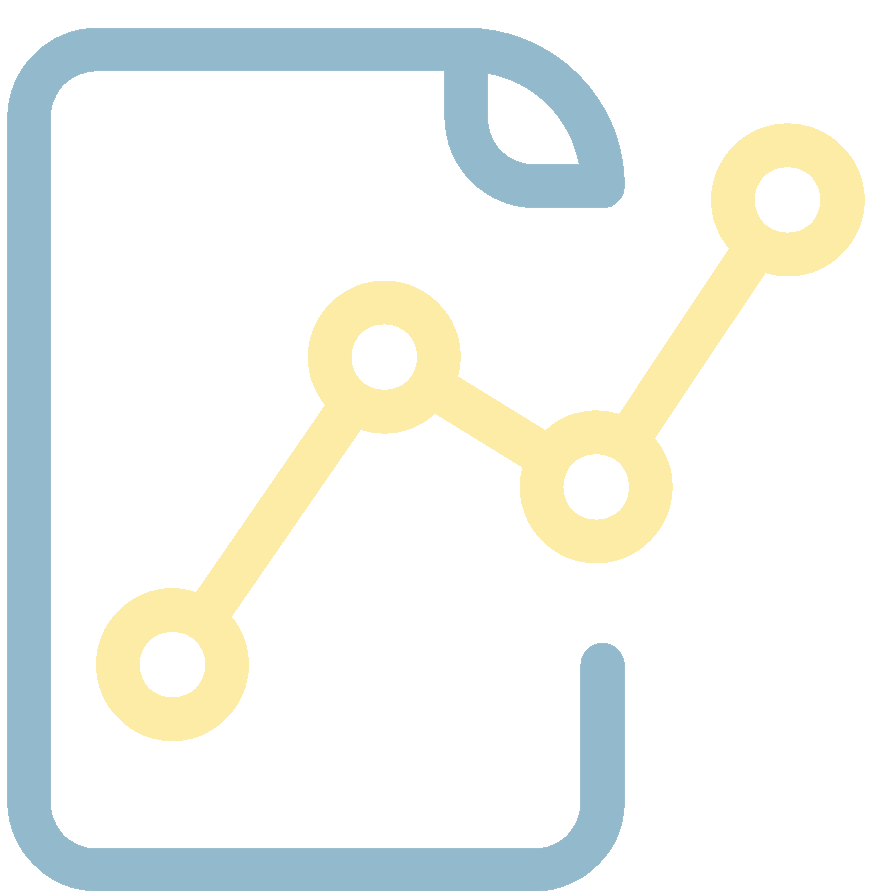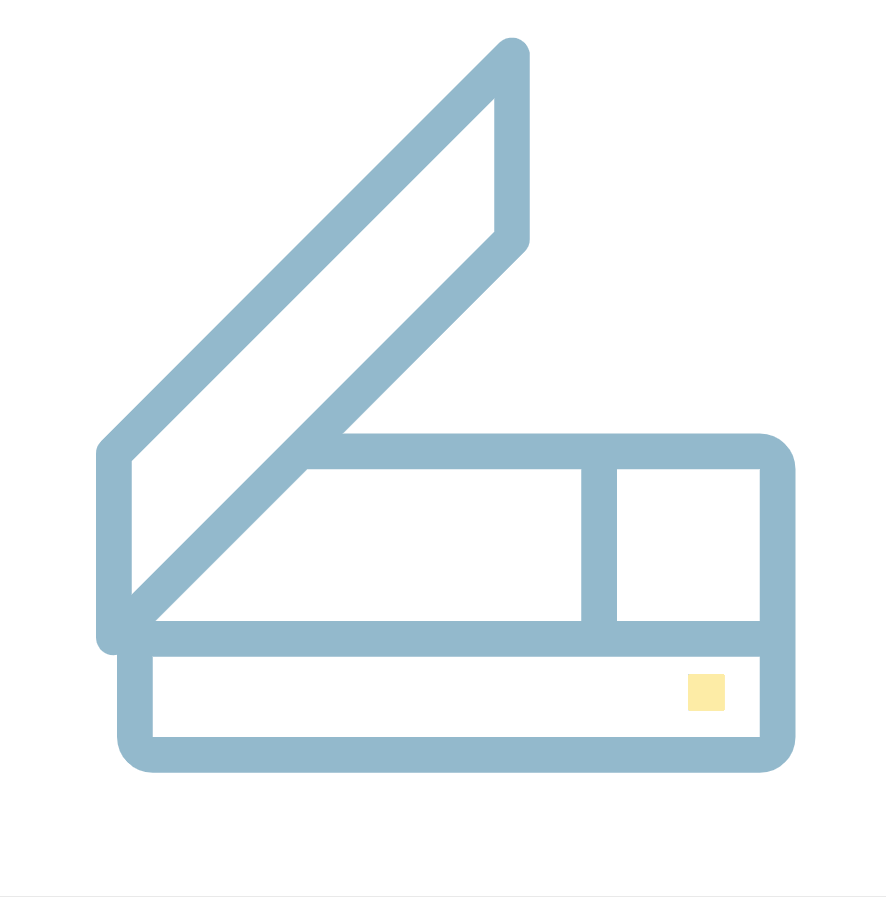 The CADS advantage is based on our multiple-step verification process of quality. These steps include the following:
‍
The CADS SDS Sourcing department will contact the supplier with your product details on hand to ensure that the SDSs for your specific unit is sourced. Regular sourcing will ensue for guaranteed accuracy and compliance. CADS will then scan and index the manufacturer's copies in each of the required languages, and our SDS Author will transcribe the sheets from the supplier's copy into the format or language that your business needs. Based on the services you select, this will be followed by generating a Splash Sheet and labels.

Several levels of management will be handling the scans so you can be confident that what you retrieve in the final scan is 100% accurate and compliant.

A safety and inventory audit can be performed during the initial website setup. An audit can also be performed at any time your company is due for inspection. Being prepared for any internal or external audit will reduce fines, delays, and accidents, all while increasing workplace safety awareness. CADS' comprehensive audit will ensure that your company has a compliant SDS and  label for each available product and that all use and storage regulations are being respected.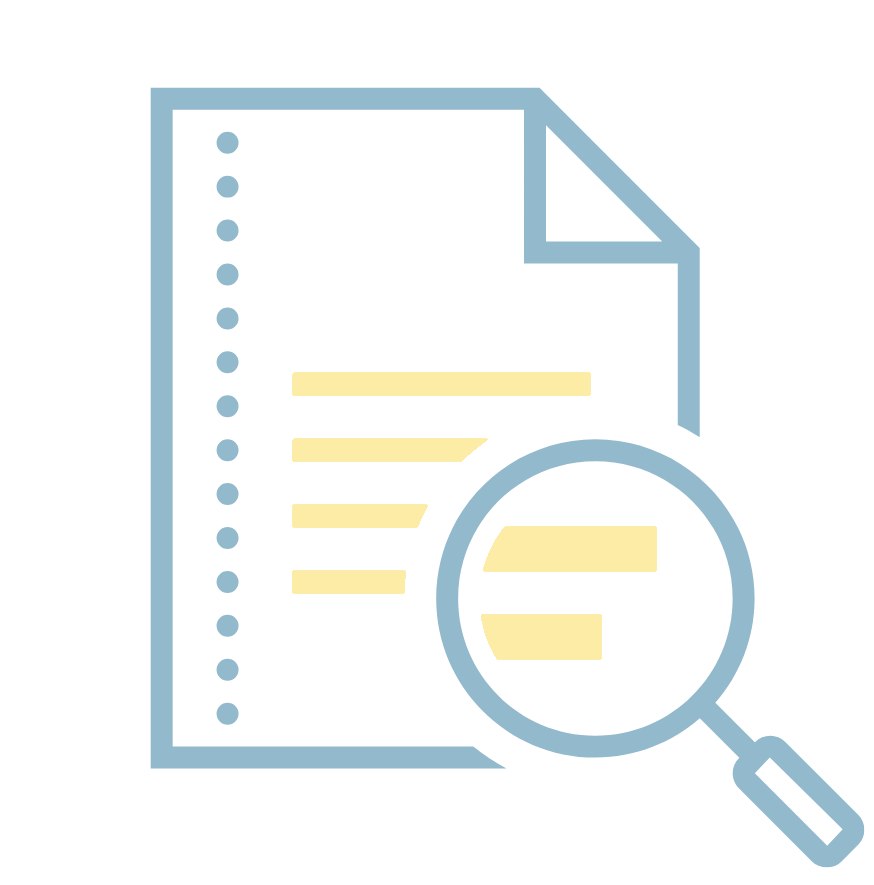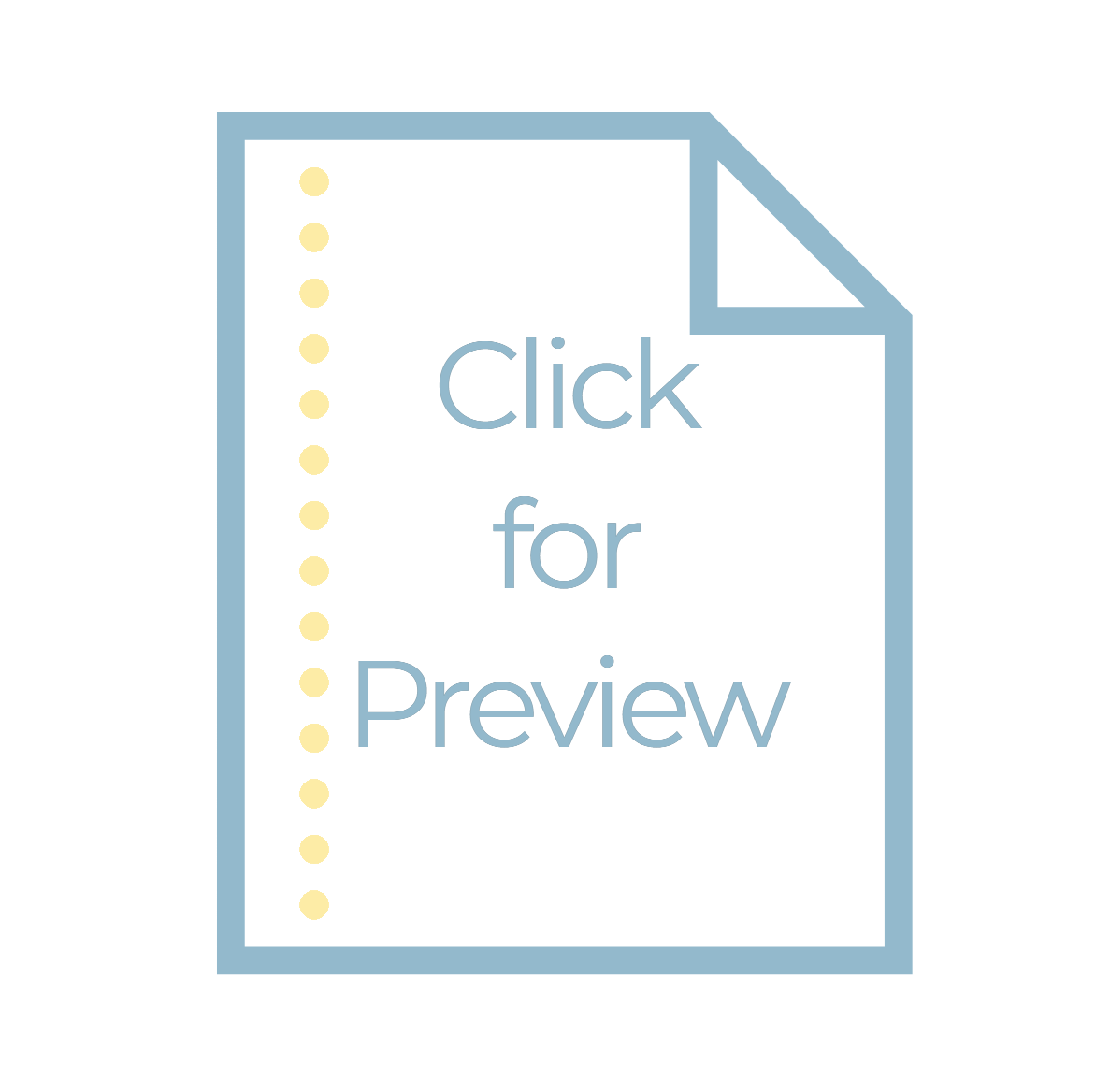 The Splash Sheet is a product summary that contains all of the essential safety and warning information extracted from the supplier's SDS. It is a tool designed to provide quick reference to keep workers safe.

Before use of a product, the corresponding 16-section SDS should be read in its entirety. However, every time the product is used thereafter, the Splash Screen is a quick reference to highlight the information that has been deemed as most essential. It will be presented in the same location as the SDS for quick access, in a uniform format, and generated in any language (English, French or Spanish) based on your account.

Revising an SDS for compliance from one regulation to another can be difficult, especially if you are unfamiliar with specific regulations. We take your existing SDS and reformat it to meet the requirements of these regulations.  All you have to do is provide us with the SDS, tell us the countries you are selling to, and leave the rest to us. This feature will create a duplicate record for products containing similar indexing or label information.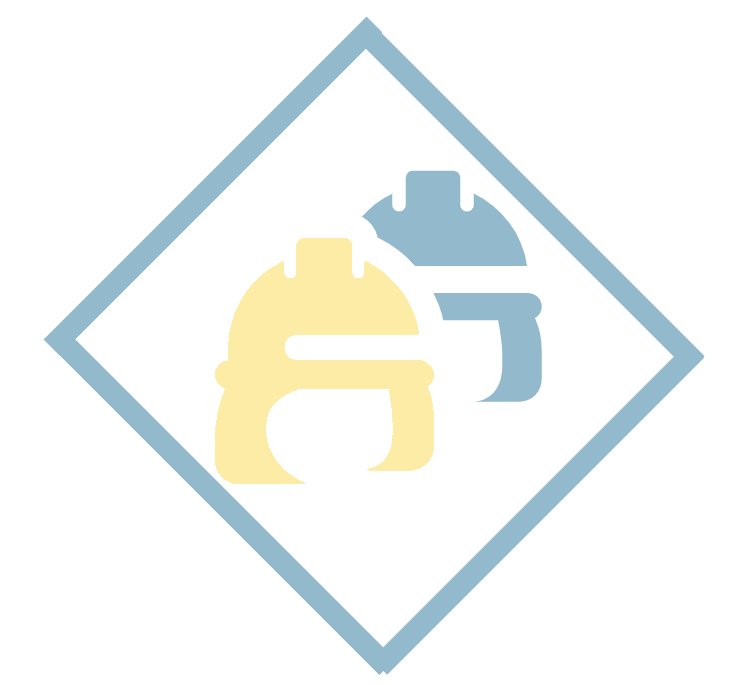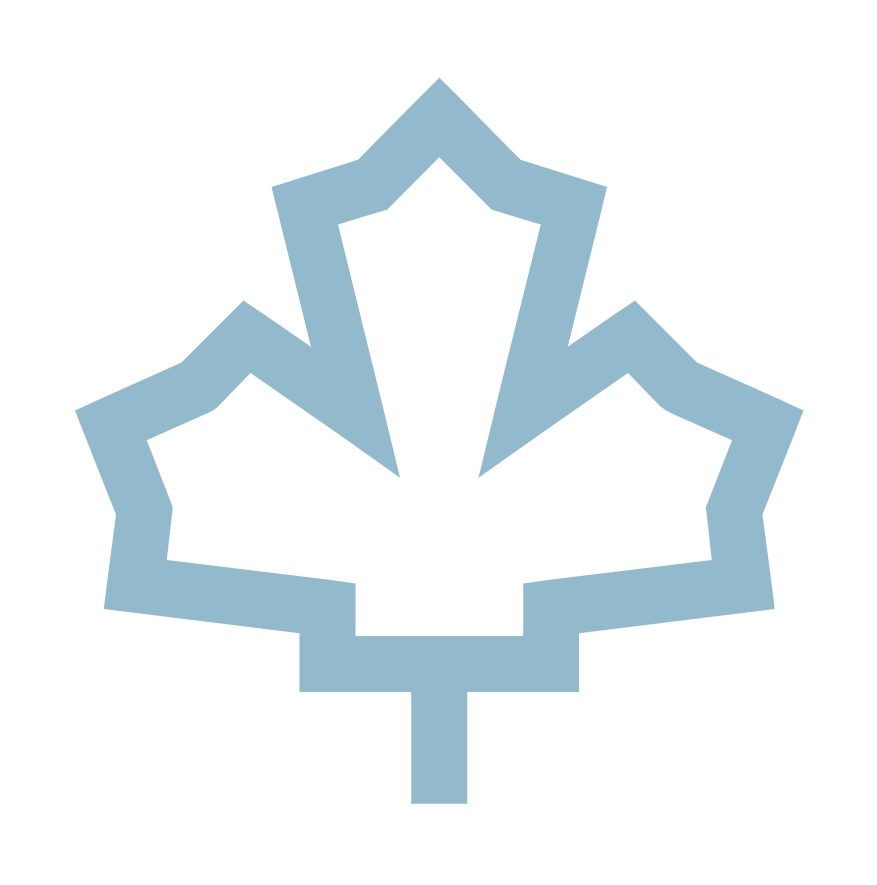 Importing and Canadian Suppliers

Canada's WHMIS 2015 (GHS) regulations state that when chemicals are imported into Canada, the person who imported the product automatically becomes the responsible party. As an importer and Canadian supplier, you are responsible for complying with Health Canada's legislation which requires that the importer and supplier includes their name, address and phone number on the SDS and label. CADS can transcribe and translate the manufacturer's SDS to comply with the Canadian regulations.

CADS prides itself on having the best customer service in the industry. Each CADS user will have access to our team of specialists as we work together to assist in all of your SDS management needs. In addition, each user will be appointed an account manager who will be fully trained on your business requirements and specifics. All email requests will result in thorough responses and quick fulfillment of any SDS management requests.